An audit of IATI's technical services that support the development and use of the IATI Standard takes place in the Netherlands this week.
The technical audit, at the Hague (21-22 August) will examine IATI's core technical elements (outlined below). This includes looking into governance aspects and drawing up a roadmap for the next eighteen months and beyond.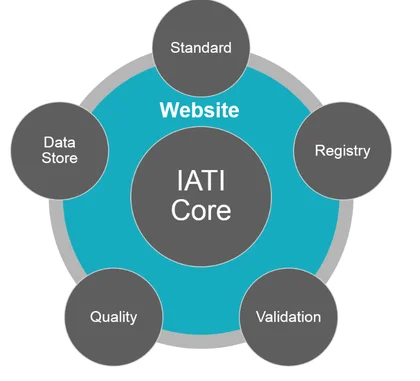 At the IATI Members' Assembly in Copenhagen in July 2018, members agreed for the Governing Board to appoint a panel of experts to conduct the technical audit. The panel is being co-chaired by John Adams (IATI Technical Advisory Group Chair and IATI Board member), Leo Stolk (IATI Board member) and Bill Anderson (IATI Technical Lead).
On the basis of the recommendations of the panel, the Board will oversee the development of a revised budget and detailed work plan for the IATI's technical team to the end of 2019. Information on the outcomes of IATI's technical audit will be posted following the panel's meeting.