Transparency has seen a significant boost this week with news that the number of organisations publishing information on their development and humanitarian activities to IATI has risen to 800 - more than 100 of those starting within just the past three months.
This news comes just days after IATI members met during their annual assembly meeting to review ongoing work such as measures to increase data use and improve data quality, and long term institutional arrangements - in addition to launching IATI's new website.
This sharp increase shows continuing and strengthening progress in transparency. Since the first organisation (UK's Department for International Development) began publishing in 2011, well over one million activities have been published according the IATI Standard, a set of rules and guidance about the kinds of data organisations should publish, and the format in which it should be presented.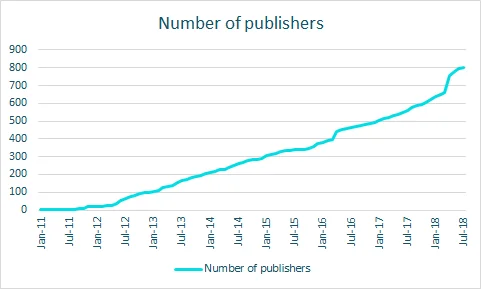 Data on the finances, results and other key information is published by a range of publishers such as governments, multilateral and non-governmental organisations, foundations, private sector and development finance institutions.
This data is available to help improve the coordination, accountability and effectiveness of development and humanitarian resources to maximise their impact on the world's poorest and most vulnerable people.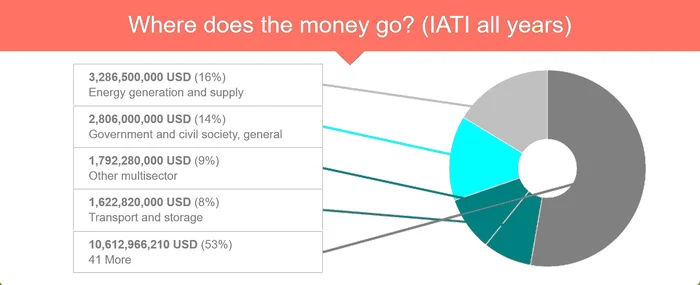 Search for IATI data on development and humanitarian spending and activities by visiting IATI's online tool d-portal.org.