The International Aid Transparency Initiative (IATI) is inviting proposals under the Data Use Fund to deliver video production services (deadline 3 July).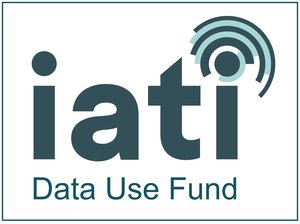 UNDP/IATI is seeking to contract a service provider to create a package of videos which will guide users through the functionalities of the new IATI Datastore Query Builder.
Interested and qualified service providers are encouraged to submit their bid according to the Requests for Proposals (RfPs) by Friday 3 July 2020.