IATI's search tool d-portal has been updated to enable more customised searches of IATI data. Development and humanitarian projects can now be filtered by 14 more fields (elements and attributes) of data published according to the IATI Standard.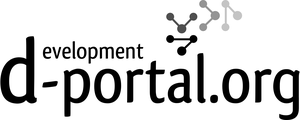 The changes help to meet the wide-ranging data needs of users from across the development and humanitarian sectors. For example, users can now use the 'Humanitarian Activity' filter to quickly see whether projects are addressing humanitarian crises.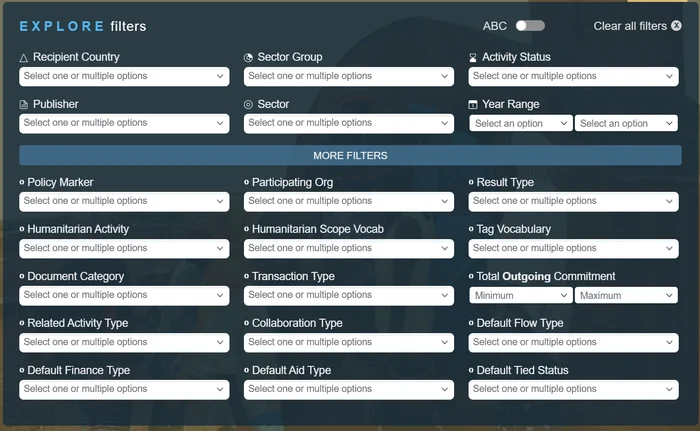 New users supported
For those users who are less familiar with the data elements of the IATI Standard, a new 'Glossary' button has been added on the filters box. Once clicked, a drop-down menu appears to provide the meaning of each field.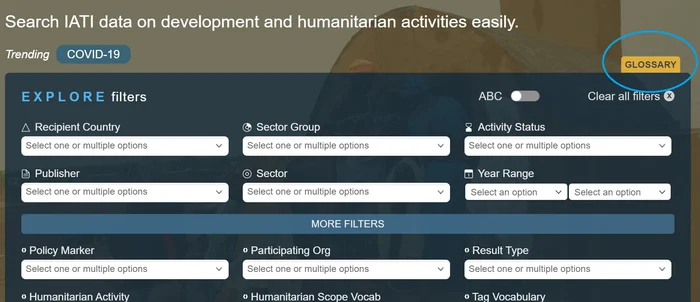 New 'Trending' feature
The home page now also has a new 'Trending' feature. Currently data on COVID-19 is trending and users can quickly see what projects have been published on the pandemic with a click of a button. The COVID-19 search is based on the data shared by publishers following IATI's Guidance: Publishing data on COVID-19 using the IATI Standard.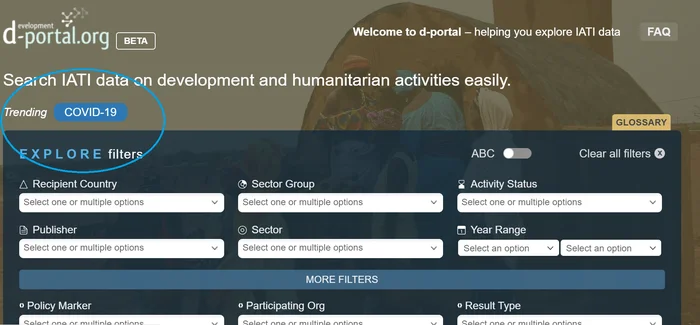 Get in touch
We hope that you find the new updates on d-portal useful. IATI is continually working on more ways to ensure users can easily access the data they want. Please share any suggestions you have via GitHub or email [email protected].