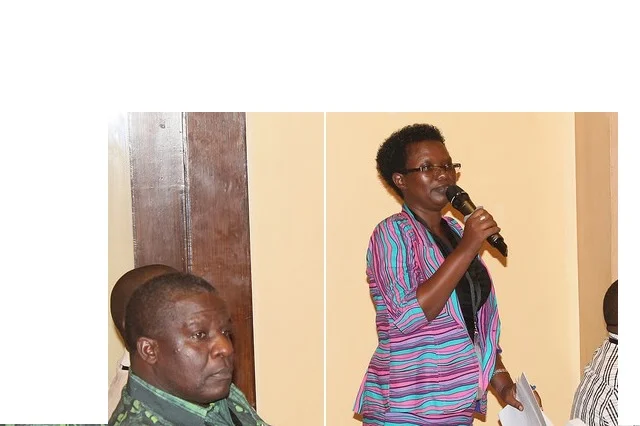 Join IATI's Governing Board in this informal session and hear details about their work.
More details
Nov. 16, 2023 1:30 p.m.–5 p.m.
IATI's community participated in virtual sessions on a range of transparency, open data and IATI topics.
More details
Sept. 26, 2023 2 p.m.–3 p.m.
Learn the basics about the International Aid Transparency Initiative.
More details