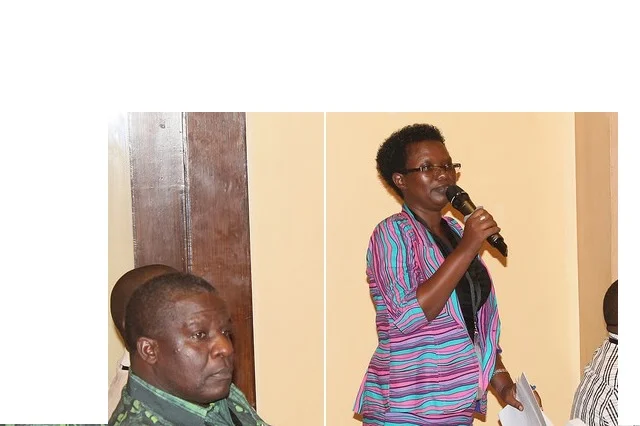 Join our webinar to learn more about the new features added to IATI's Country Development Finance Data tool.
More details
Jan. 31, 2023 2:30 p.m.–3:30 p.m.
Join our upcoming webinar to get a helpful introduction to IATI Publisher. IATI Publisher, a new online tool to support organisations to publish development and humanitarian open data.
More details
Dec. 8, 2021–Dec. 9, 2021
IATI Members' Assembly 2021 was held virtually on 8-9 December.
More details