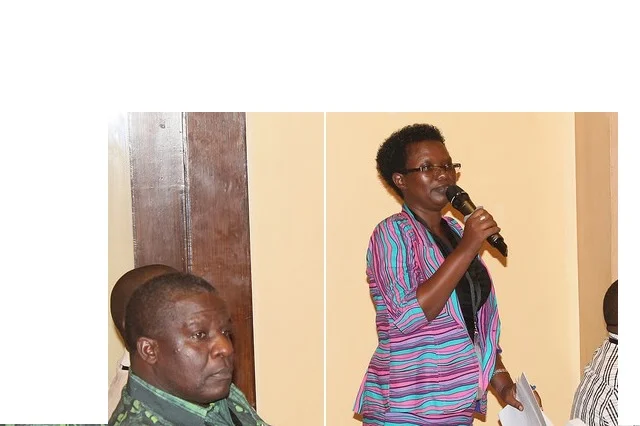 Join our Data Use Working Group meeting to hear a presentation from Open Data Watch.
More details
Dec. 1, 2020–Dec. 2, 2020
IATI Members' Assembly 2020 will be held virtually on 1-2 December and members of IATI and observers are invited to join.
More details
Nov. 30, 2020 2 p.m.–3 p.m.
Join the virtual launch of IATI's Communities of Practice and new community platform, IATI Connect.
More details