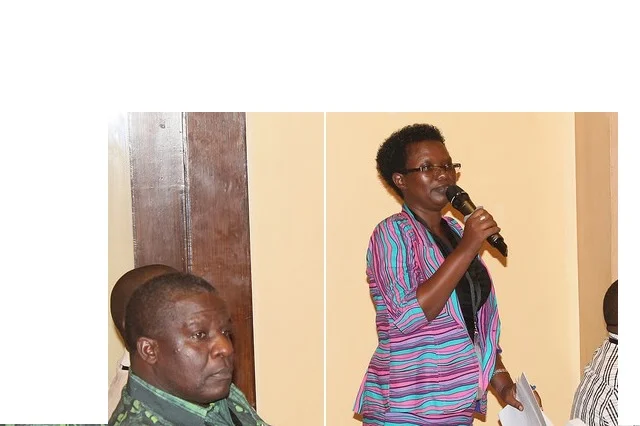 Join two webinars (30 October/6 November) to learn how to add data on the Sustainable Development Goals into IATI files.
More details
Oct. 22, 2019–Oct. 24, 2019
The AGDIC conference brings together open data experts and policy-makers from across Africa and the world to discuss Africa's digital future.
More details
Sept. 25, 2019–Oct. 8, 2019
Bond, the UK network for organisations working in international development, is running online courses on publishing data to the IATI Standard.
More details