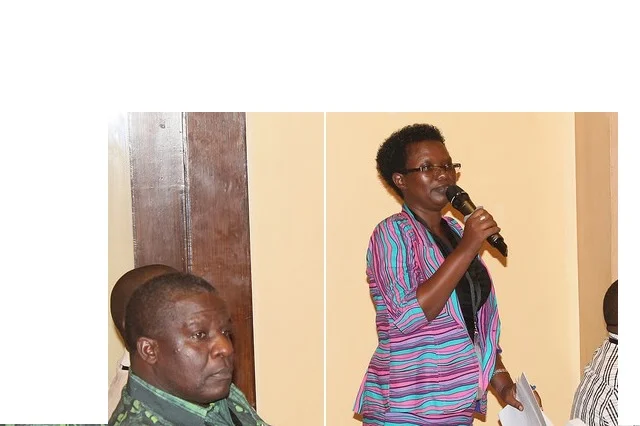 Save the date: 9 May 2019, Partos IATI Learning Event 2019!
More details
April 9, 2019 3:30 p.m.–7 p.m.
Join the 6th Open State Forum on Transparency of Official Development Assistance in Paris in partnership with the Agence Française de Développement. Open to all, this forum brings together donors and civil society organisations involving in delivering aid in developing countries.
More details
March 20, 2019–April 2, 2019
Bond, the UK network for organisations working in international development, is running an online course on publishing data to the IATI Standard.
More details